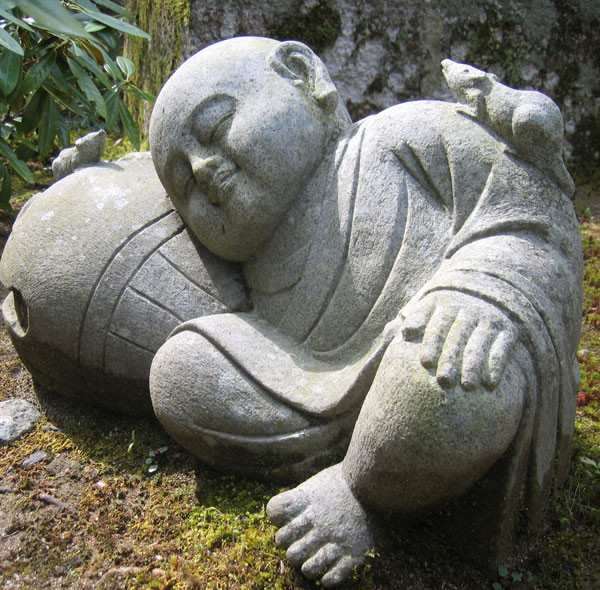 A full day with Maneesha on Zoom
Saturday 27 NOVEMBER 2021

DOING DYING DIFFERENTLY
(in English with Italian live translation)



We will identify our personal issues around the prospect of dying – valuable personally and also a help in understanding what another might be experiencing.

We'll also look at responding to some of the many emotions that dying can bring up, and the questions a sick person might ask. Having this understanding means that we can be there for the other, without any fear from our side and offering the most meaningful support.

Through meditation, structured exercises and discussion, we will be gathering some invaluable resources. These include suggestions from Osho about how to be by the bedside of the dying.
Dying can then become a deeply transformative experience – both for the person dying and for those supporting them.

Maneesha

Maneesha is known internationally as the reader-of-questions in Osho's daily public discourses.
She has written what Osho refers to as the 'historical documentation' of his work in the form of a trilogy.

She has a background in general and psychiatric nursing, midwifery and psychotherapy. In her workshops she brings these experiences together with her long personal practise of meditation and being with people in various stages of living-dying, in grief.

Through Oshosammasati, of which she is a co-founder and director, she provides support for those wanting to approach dying consciously for themselves and for helping others with the same wish.




MANEESHA


Program

Through the connection via Zoom you can take part in this special journey guided live by Maneesha. The event is in English with live translation into Italian.

- On Saturday 27 November we will start at 10,00 AM (Rome time) till 18,00 with breaks in between for lunch and tea.




Cost and booking

Cost for the whole day: 70 euros
To book and see all the participation details go to this page: BOOKING.



Osho

"My work consists of teaching you how to live and how to die, how to be joyous and how to be sad; how to enjoy your youth and how to enjoy your old age, how to enjoy your health and how to enjoy your illness.

If I teach you only how to enjoy your health, your joy and your life, and the other part is neglected, then I am teaching you something which is going to create a division in you, a split in you. I teach you the totality of existence.

Don't possess. Don't hold anything and don't cling. Let things come and pass. Allow things to pass through you, and you remain always vulnerable, available. Then there is great beauty, great grace and great ecstasy. Your sadness will bring a depth to you, as much as your joy. Your death will bring great gifts to you, as many as life itself. Then a man knows that this whole existence is his: nights and days, summers and winters – all are his. In remaining vulnerable, open and relaxed, you become a master.

The greatest thing to learn is not to hold onto anything: to your love, to your joy, to your body or to your health. Enjoy everything – your health, your body, your love, your woman or your man – but don't cling... If something is available, enjoy it. When it disappears, let it disappear with gratitude – gratitude for all that it has done for you, with no grudge and with no complaint. And you will know the greatest joys of both life and death, of both light and darkness, of both being and non-being."

Osho from: The Dhammapada: The Way of the Buddha Volume 7
Cost and booking
Cost for the whole day: 70 euros
To book and see all the participation details go to this page: BOOKING.